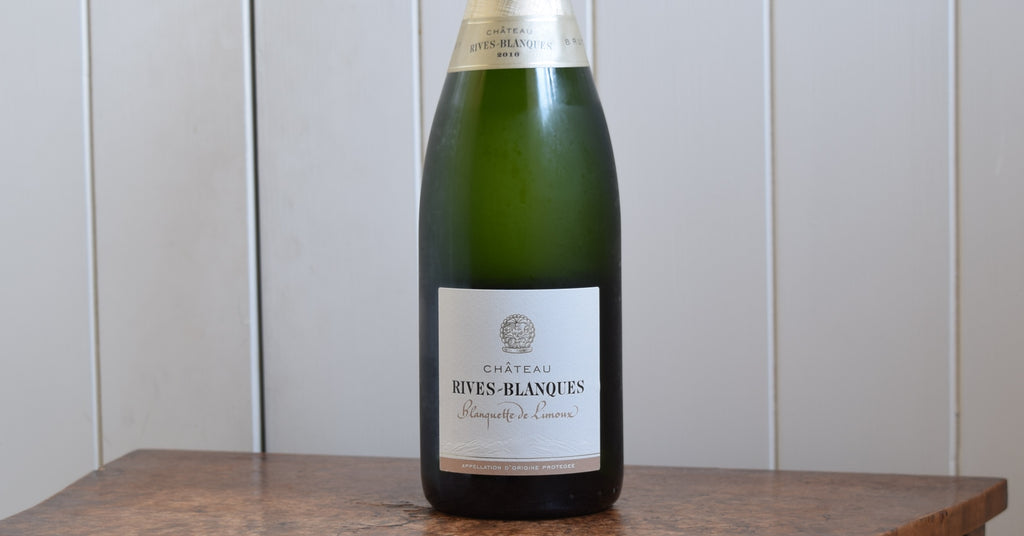 Back in the 19th Century Blanquette de Limoux graced the tables of the Czars of Russia and the President of the USA alike. Today, you don't see an awful lot of it around but it is well worth seeking out as a summery alternative to Champagne.
The Panman's is a glorious example and excellent value. (Jancis Robinson reckons that the Limoux region "makes some of France's best value sparkling wines" and consistently picks out this Blanquette de Limoux as one of her favourite fizzes).
Made from the Mauzac grape (known as Blanquette locally), the Château Rives-Blanques 2016 is crisp, delicate and appley with a subtle toasty, bready aroma from the one year ageing on the lees.
It will make for excellent summer refreshment.
Offered: July 2020.
Alcohol: 12.5%
Vintage report: A tricky vintage with very low yields and a hot summer. Quality very good, just not much quantity.
Drinking window: 2020 – 2025.
Food matching: Drink as an aperitif or with shellfish.
Continue reading