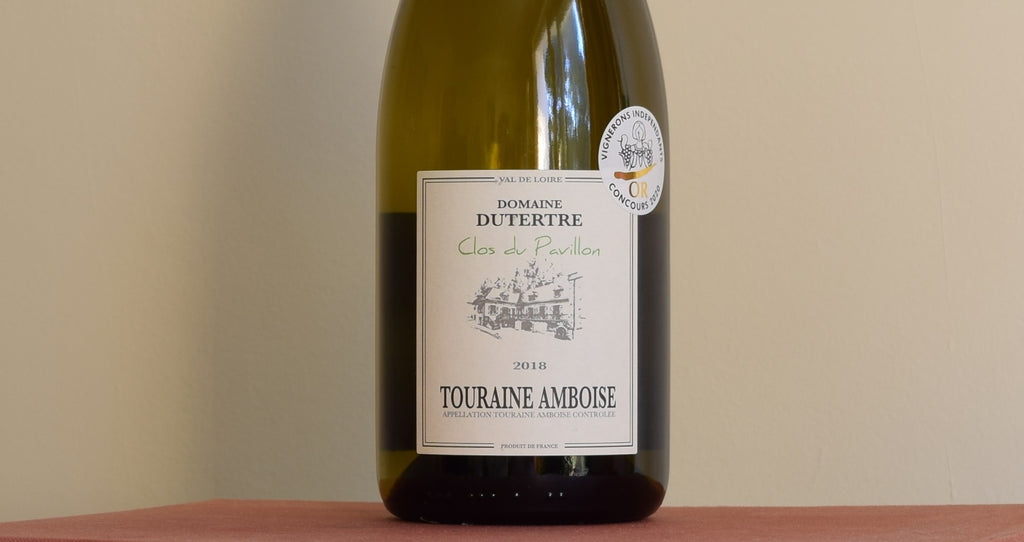 The Wine.
100% Chenin Blanc, aged on the lees for 6 months and lightly oaked. This is just starting to come into its own. Soft and rounded but with a minerally acidity alongside apricots, limes and grapefruit. A delicious, tense, complex white that is superb now but would age well for a good 4 years or so.
The Estate.
Domaine Dutertre has been in the same family for 5 generation and is currently run by Gilles Dutertre. The estate is based in the village of Limeray on the northern banks of the Loire Valley, not far from the town of Amboise. They are currently undergoing conversion to organic viticulture.
Offered: October 2021.
Alcohol: 14%.
Vintage report: A very good and large vintage in the Loire Valley. Plenty of heat meant concentrated whites with lower acidity than usual. A particularly good vintage for Chenin Blanc.
Drinking window: 2021 – 2026.
Food matching: Fish pie, milder cheeses such as Caerphilly or Lancashire.
Continue reading