Corte Mainente, 'Netrroir', Soave Classico, Italy 2015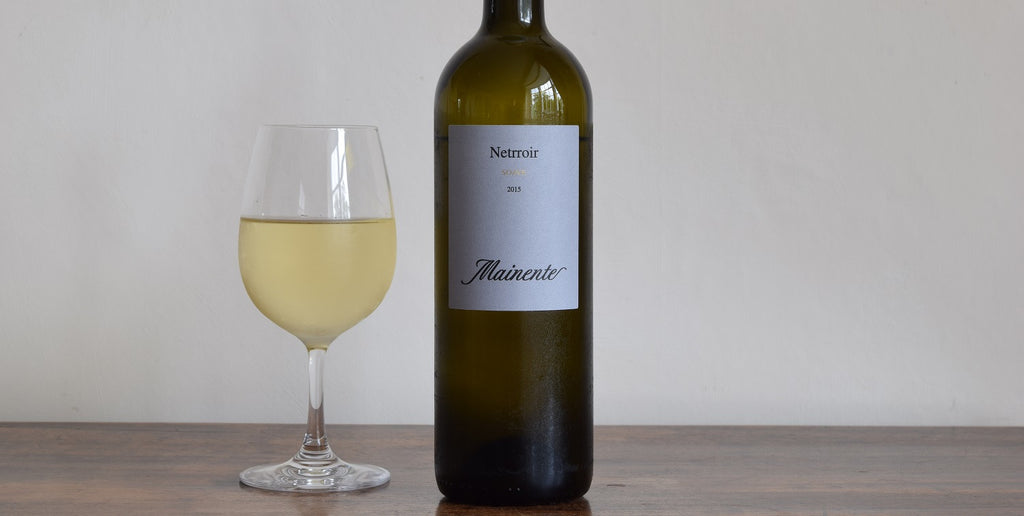 The Mainente family are exactly the sort of producers that I'm always on the look out for - small scale, passionate about what they do ("we love making Soave!" Davide M. tells me) and focused - there's no tinkering about with lots of different cuvées and colours, they just make white, and the results are mouth-wateringly good.
They have been making Soave for over 50 years now and with the two sons now helping the father, the winery has gone from strength to strength. Forget about the mass-produced, co-op Soave you see in the supermarket, top Soave is up there with the finest white wines in Italy, and this, along with their other dry white, the Tovo al Pigno, is an outstanding example.
The Netrroir 2015 was aged in old oak barrels for a year before bottling, it is crisp but with riper fruit than it's sister white, and has an almost Burgundian richness. It is stop-you-in-your-tracks delicious.
Offered: June 2017
Price was: £14.95
Alcohol: 14%
Vintage report: A strong vintage with good yields. The summer was particularly hot and the resulting wines are ripe and perfumed.
Drinking window: 2017 - 2022.
Food matching: Excellent as an aperitif but would be even better with ricotta-filled ravioli.
Jamie Collins