Domaine de La Cendrillon 'Minuit' Rose, Corbieres, France 2016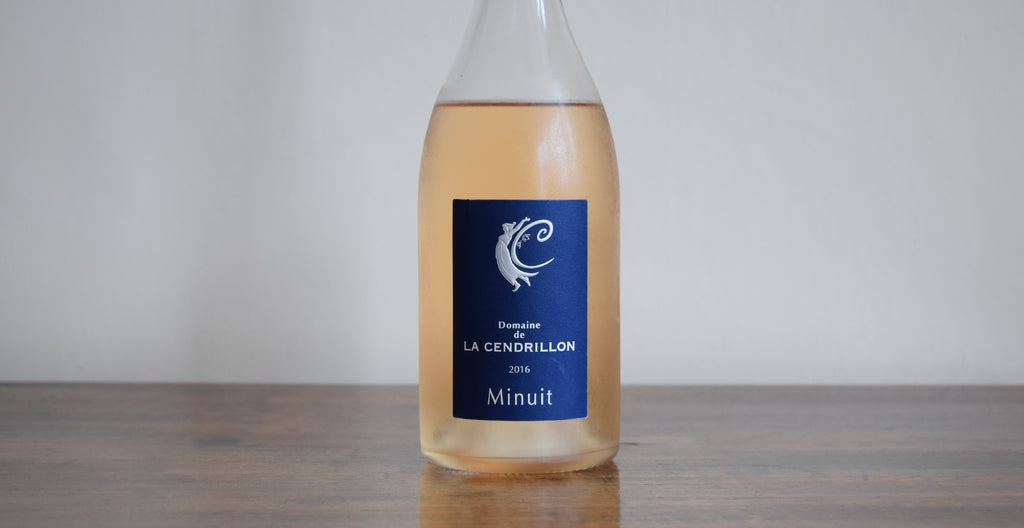 The Languedoc continues to over deliver on quality and value, and the wines of Domaine de la Cendrillon in Corbières are wonderful examples.
The Joyeaux family have been making wine here since 1750 and today combine centuries of vineyard know-how (!) with top-spec wine making equipment, to produce some glorious old-vine red and rosé.
Robert Joyeaux took the reins in 2005, converted the estate to organic and has gradually established it as one of the region's most exciting producers.
The Minuit rosé is made mostly from Mourvèdre with a bit of Grenache and Cinsault in the mix as well. It is light and very drinkable at just 12% abv, dry, with crisp acidity, delicate citrus and cherry fruit, and a slightly floral character. The overall balance is excellent and the finish long and clean.
Offered: July 2017
Price was: £12.95 bottle | £28.95 magnum
Alcohol: 12%
Vintage report: A high quality but small vintage. Lack of rain meant old vines (therefore deep rooted) fared better than young. Fruit was very high quality though and many lovely wines to be found.
Drinking window: 2017 - 2018
Food matching: It is completely delicious by itself but would be a great match for charcuterie, seafood risotto or summer salads.
Jamie Collins