Chateau Juvenal, Les Ribes du Vallat, Ventoux, France 2016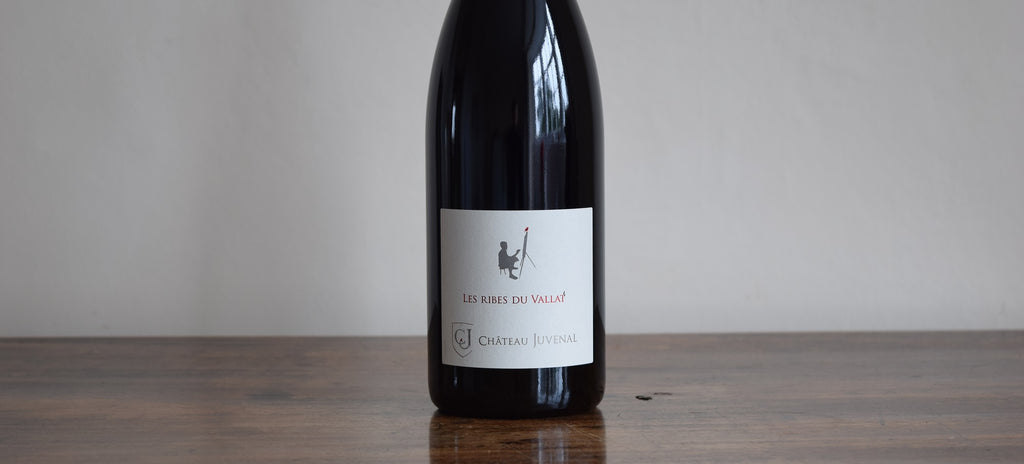 The Ventoux appellation lies just to the east of the southern Rhône proper and produces rich, Rhône-style reds from Syrah and Grenache, often with an extra level of freshness thanks to the influence of Mont Ventoux – bane of the Tour de France cyclists.
The region has started to produce some first-class wines in the last decade or so, but prices are in most cases still very reasonable.
Château Juvenal is one of the small estates leading the charge, producing a handful of highly-rated organic wines under the guidance of winemaking legend Philippe Cambie.
The Ribes du Vallat is stop-you-in-your-tracks delicious. The emphasis is very much on the fruit (raspberries, cherries) and no oak is used. It is full-bodied, ripe and fresh and a serious bargain at for under £15 a bottle.
Offered: April 2018.
Alcohol: 15% abv.
Vintage report: Even better than the great 2015 vintage! Hot days, cool nights and a lengthy, warm September. Nigh on perfect conditions according to many vignerons.
Drinking window: Delicious now but will age well over the next 3 to 4 years.
Food matching: This is very much a food wine, and would be a great match for beef stews, chargrilled steak, and hard sheep's cheeses such as Pecorino or Ossau-Iraty.
Jamie Collins