Chateau Juvenal, Les Garrigues, Ventoux, France 2015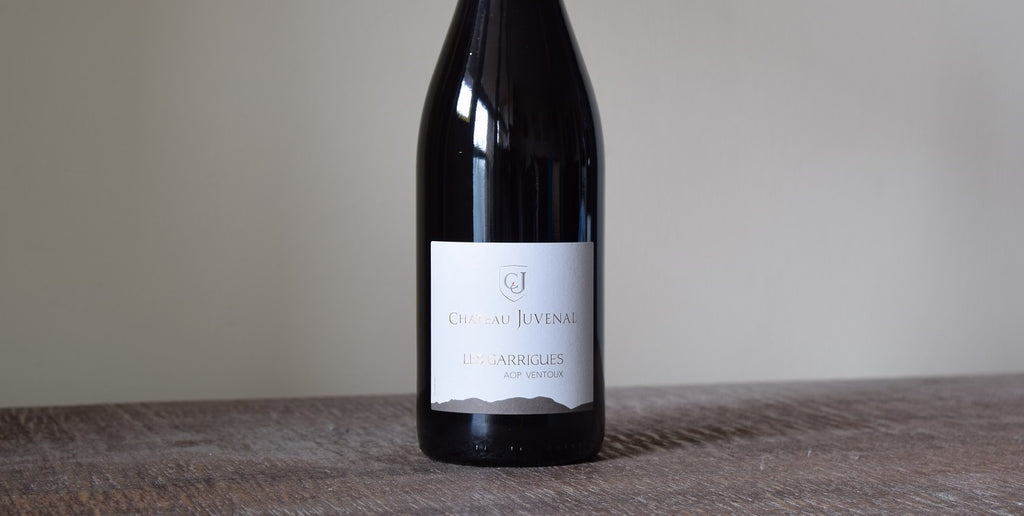 The Ventoux appellation lies just to the east of the southern Rhône proper and produces rich, Rhône-style reds from Syrah and Grenache, often with an extra level of freshness thanks to the influence of Mont Ventoux – bane of the Tour de France cyclists.
The region has started to produce some first-class wines in the last decade or so, but prices are in most cases still very reasonable.
Château Juvenal is one of the small estates leading the charge, producing a handful of highly-rated organic wines under the guidance of winemaking legend Philippe Cambie.
The Les Garrigues 2015 is unoaked, rich and fruity but with a lovely mellowness and smoothness thanks to a couple of years in bottle. It has a more savoury edge than the Ribes du Vallat, is lighter in body and would be best drunk over the next year or so. 
Offered: April 2018.
Alcohol: 14.5% abv.
Vintage report: Yields of Grenache a little low, quality excellent though. A punchy vintage with rich, ripe and relatively high alcohol wines.
Drinking window: Delicious 2018 – 2019.
Jamie Collins