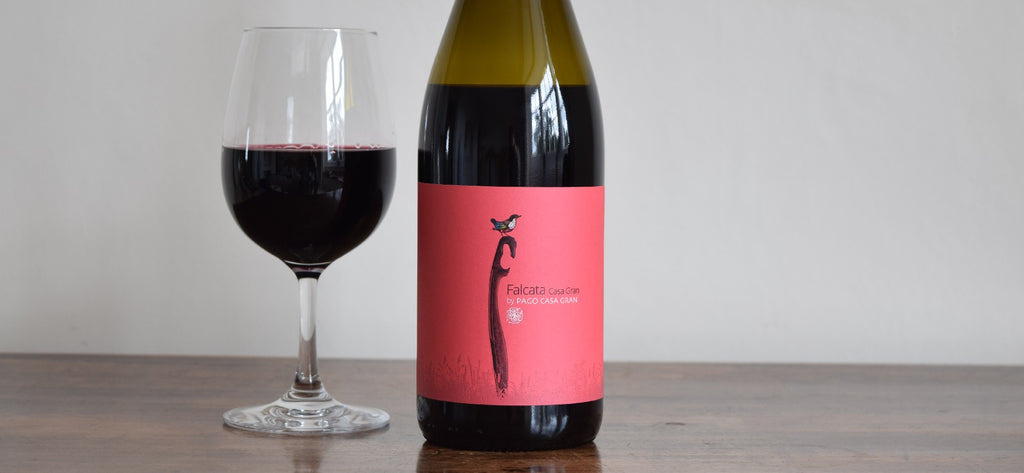 I have banged the drum before about the remarkable value that can be found in Spain's less famous regions and this juicy, organic red from the Valencia D.O. in the southeast is another wonderful example.
Made from a blend of Monastrell, Syrah and Garnacha Tintorera, and aged in French oak for 12 months, it is monstrously good for £12.95 a bottle. Surely the Spanish are going to start putting their prices up soon!?
Offered: March 2017.
Price was: £12.95.
Alcohol: 14% abv.
Tasting Notes: Ripe, dark cherry fruit, aromas of toasty oak, coffee, leather and a touch of peppery spice. It is medium bodied with easy tannins and a lovely freshness courtesy of the cool nights in these high vineyards.
Drinking window: It is perfect for drinking now, but will age well over the next 5 or so years.
Food matching: Delicious with hard cheeses (Manchego would work well), and essential with butterflied lamb.
Continue reading