Castello Sonnino, Cold Pressed Extra Virgin Olive Oil 2019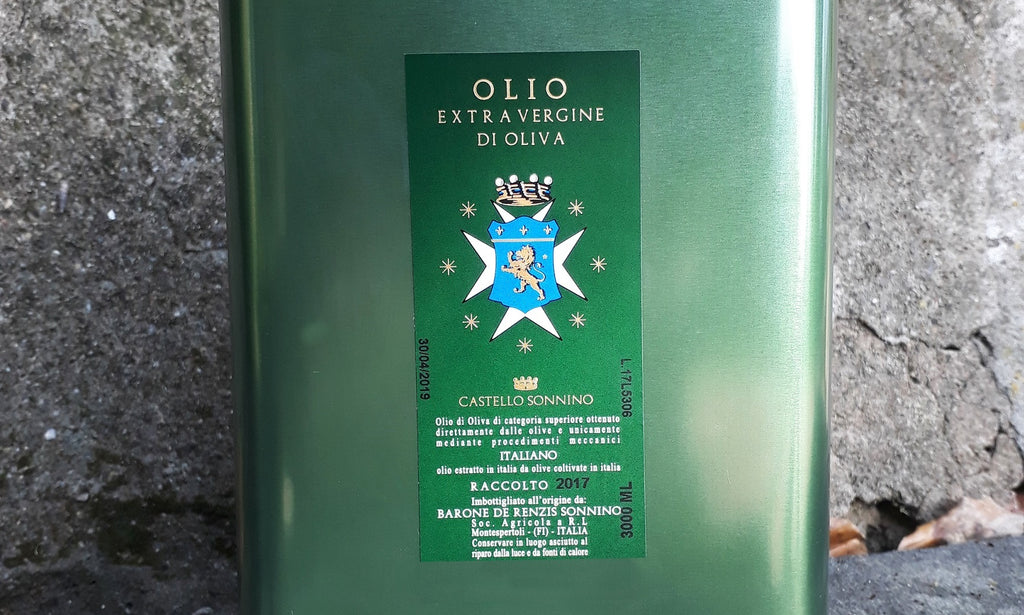 Tuscany makes some of the best olive oils in the world but quality varies hugely between the big brands and the good small producers.
Castello Sonnino's extra virgin olive oil is an excellent example of the latter. Alessandro's family have been making olive oil here for over two centuries. Their olive groves are immaculately tended, hand harvested and the olives are milled and left to settle in terracotta 'coppi' (jars) in the estate's cool, dark cellars before bottling.
Yields are very small per tree but as a result the quality of fruit is exceptional and the careful handling prior to milling ensures that none of the flavour is lost in the final product. Alessandro has won numerous prestigious international awards for his olive oil and can of his 2019 would be a seriously good addition to any kitchen.
Offered: November 2019.
Jamie Collins