Castello Sonnino, Cantinino, Sangiovese, Tuscany, Italy 2015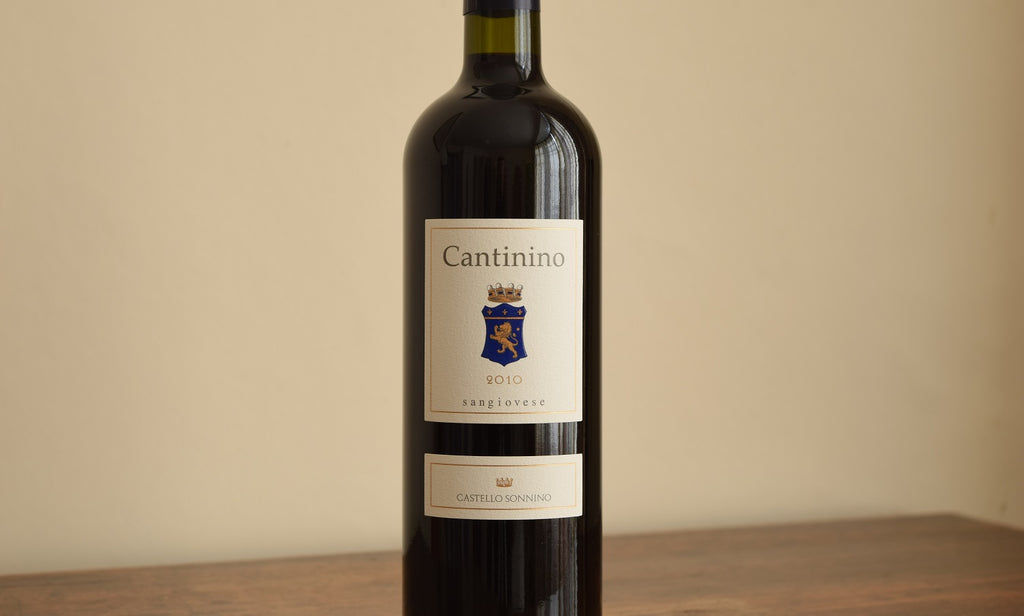 The Cantinino is one of a pair of superb Tuscan reds imported from Castello Sonnino, a 13th century estate that I discovered when I was cycling south from Florence in 2017.
It is made from the best Sangiovese grapes on the estate and aged in French barriques for 14 months. 2015 was a superb vintage in the area and over the last 4 years this wine has matured into something really quite special - rich, fruity, spicy and complex and a bargain at £21.95 a bottle.
Offered: November 2019
Alcohol: 14.5%
Vintage report: Yields were down but quality was excellent thanks to a warm summer with well timed rains.
Drinking window: 2019 – 2025.
Food matching: Think local - Bistecca alla Fiorentina, sausage and bean stews, roast game, pappardelle al ragu di coniglio (rabbit).
Jamie Collins