Bodegas Iturria, Valdosan, Toro, Spain 2018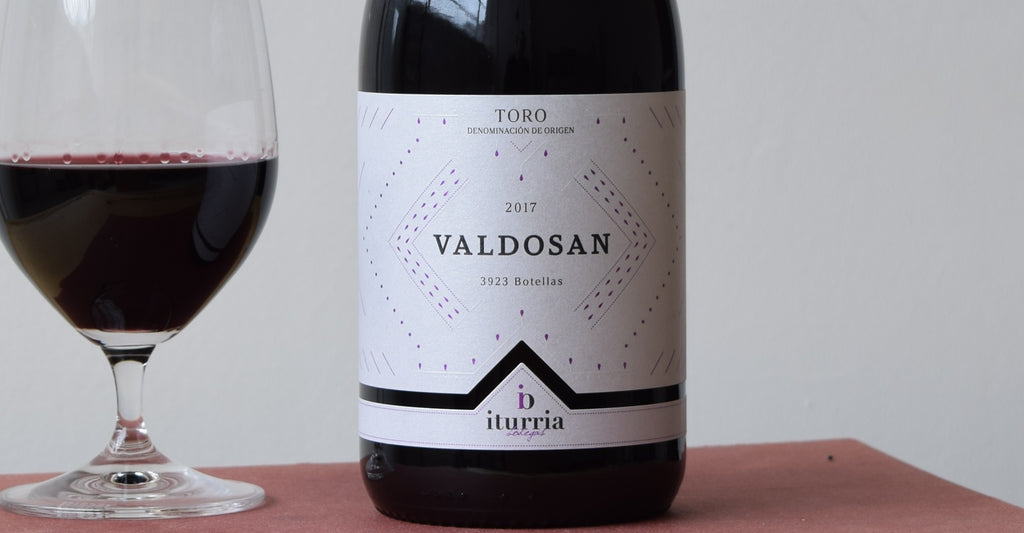 The wild and remote Toro region in northwest Spain, has gone from zero to hero in the last 10 to 15 years. Practically unheard of in the 90s, it is fast becoming one of Spain's most exciting fine wine regions.
While the region establishes itself, there is still some serious value to be found though, and Xavier Iturria's wines are prime examples.
Xavier bought his plot of ungrafted old vines back in 2009 and has been making quite a name for himself since then. He makes just two wines, both rich reds as is the Toro way but with an elegance that is becoming his signature style.
The Valdosan is his top wine, it is 100% Tinto de Toro and comes from 60 year old vines. It is aged in French oak for almost two years before release and the resulting wine is an incredible combination of power, elegance, freshness and complexity. This is the sort of wine that seems to reveal something else each time you take a sip.
Offered: February 2023
Alcohol: 14.5%
Vintage report: A high yielding, high quality vintage thanks to plenty of rain in winter and a long, hot summer.
Drinking window: 2023 – 2035.
Food matching: Drink with roast lamb, other grilled meats or hard cheeses.
Jamie Collins